RACKSPACE CULTURE
Are You a Racker?
We call ourselves Rackers. And that's a reflection of who we are, what we do, and, most importantly, how we do it.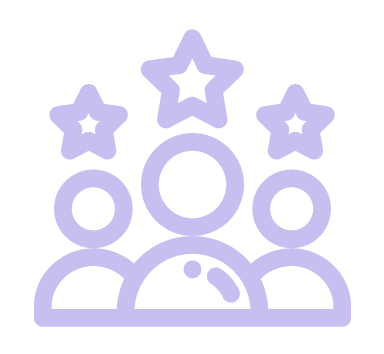 Discover a career opportunity like no other, where you can join our team and be part of a vibrant culture that inspires personal and professional growth, encourages collaboration and innovation, and empowers you to reach your full potential.
Our Core Values
Rackers are valued members of a winning team on an inspiring mission.
We're the voice on the other end of the phone, the brain behind our expertise and innovation, and the heart behind the Fanatical Experience™ we deliver day in and day out.
We embrace technology, empower customers and deliver the future. Each and every one of us delivers on this mission through shared core values, which are at the heart of everything we do.
Click on any core value below to learn more on how we exemplify it at Rackspace.
Excellence: We're an accountable, disciplined, high-performing company with proven results.
Recognitions
Our expertise is a real advantage for our customers — and it's recognized throughout the industry.

2,400+ AWS Accreditations

AWS Premier Consulting Partner

2021 AWS Migration Partner of the Year (US & Canada)

Microsoft Solutions Partner

3 Google Cloud Specializations

8 Google Cloud Expertise Designations

Dell Titanium CSP Partner

Largest global VMware MSP footprint

VMware Global Integrate Public Clouds Partner of the Year
Awards
Rackers make a difference for our customers every day. It's why we're frequently recognized as an employer of choice by global industry-leading programs.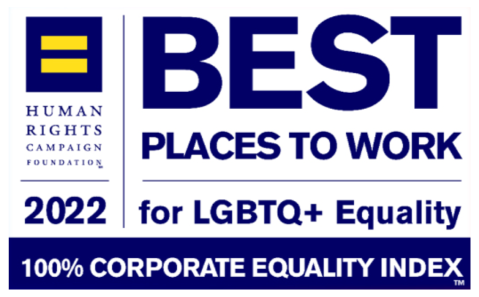 Human Rights Campaign: Best Place to Work for LGBTQ Equality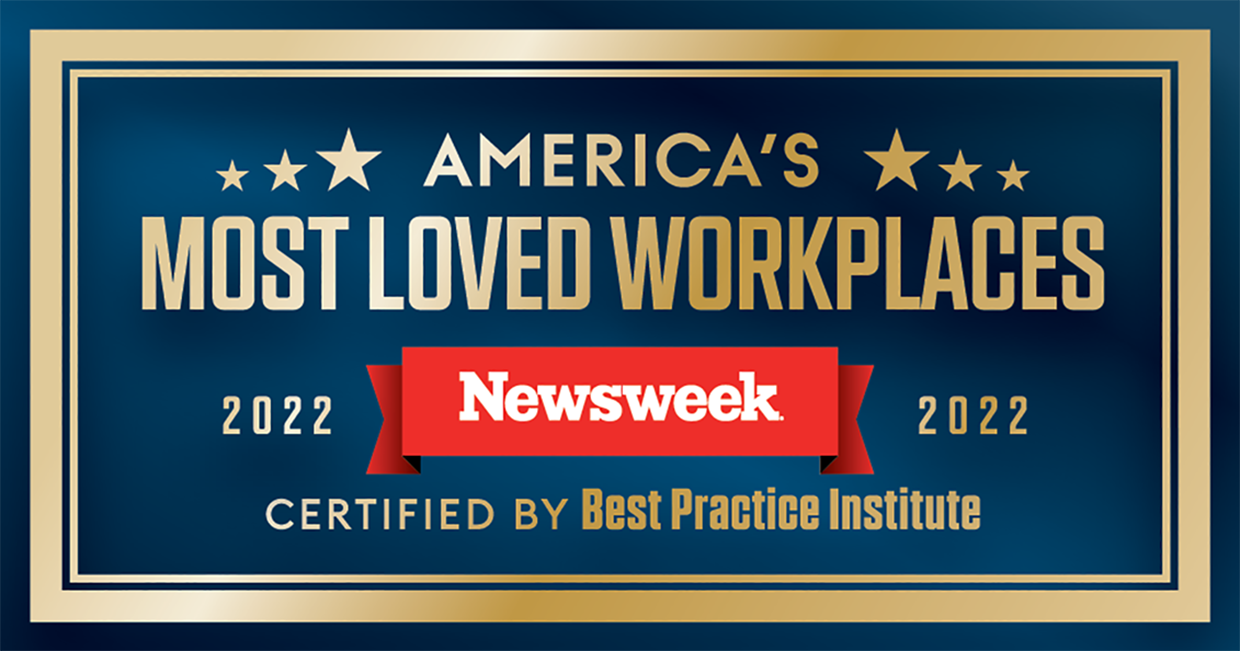 Newsweek Magazine: America's Most Loved Workplaces 2022

Achievers 50 Most Engaged Workplaces 2021 and 2023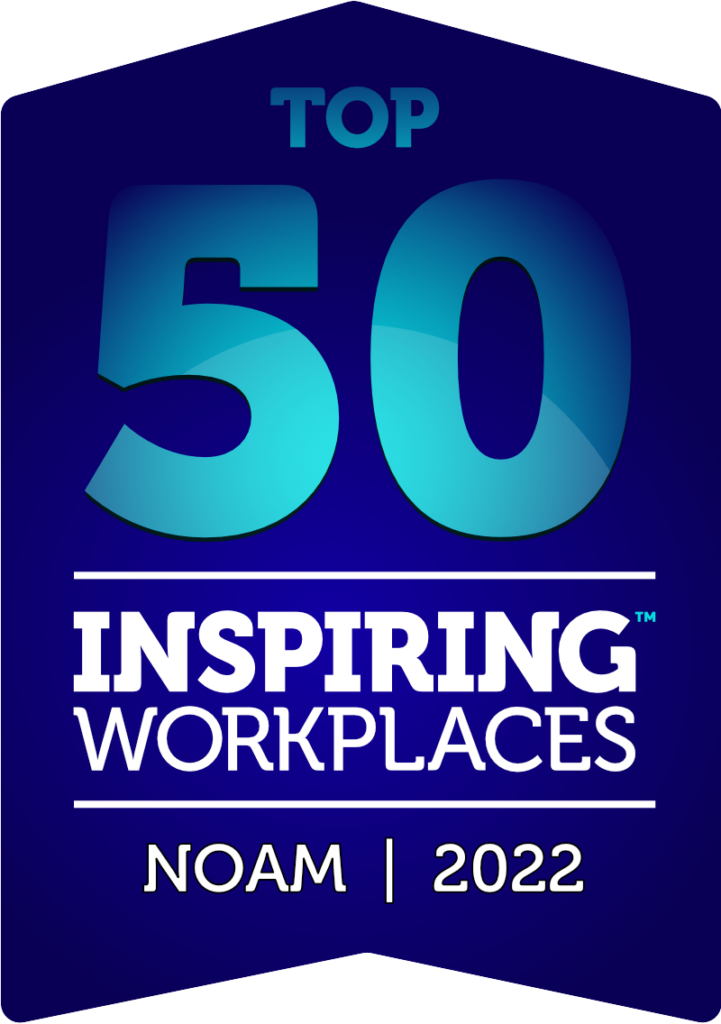 Inspiring Workplaces Top 50 Award Winner in EMEA & North America 2022 and 2023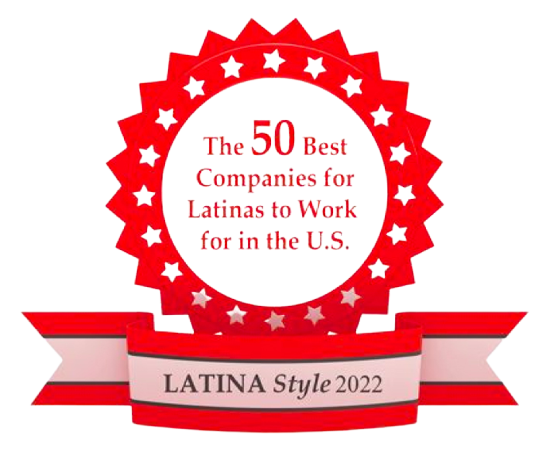 LATINA Style: 50 Best Companies for Latinas to Work for in the U.S.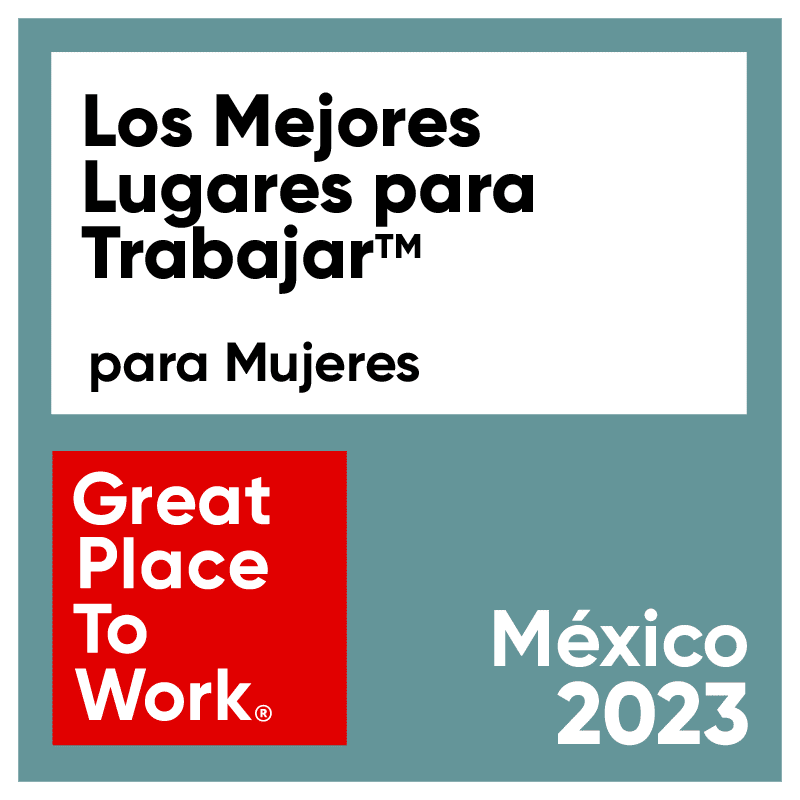 Great Place to Work – Mexico: #10 Best Place to Work for Women
Customer-driven: We're proactive, collaborative and committed to success for our customers.
Expertise: We're passionate learners, rooted in our customers' business to provide unbiased solutions.
Growth & Development
No matter where you are going, we can help you get there. Our internal learning department, Rackspace University®, provides training and development to Rackers. From certifications to effective leadership training, our goal is to help you grow.
Rackers hold 9,500+ technical certifications across AWS, Microsoft® Azure®, Google Cloud, Cisco®, Oracle®, Red Hat®, SAP, VMware® and other solutions.
Agility: We're adopting new technologies and evolving services to meet customers where they are in their journey.
Our Agility
We are committed to unleashing innovation across the organization – from staying one step ahead of industry headwinds to delivering creative customer solutions like Rackspace Elastic Engineering and launching innovative learning and development programs for Rackers.
In fact, one day a month is reserved as Innovation Day. Regularly scheduled internal or project meetings are held from the calendar, and Rackers can focus on doing what they need to do to make space for innovation and creative solutioning.
As a global employer with thousands of Rackers working all around the world, Rackspace Technology is proud to provide support for our customers whenever they need it.  We operate 24x7x365, so it's important that we allow flexibility to help our Rackers deliver for our customers.
Compassion: We're one team, doing the right thing for our customers, communities and each other.
How Rackers Celebrate Each Other
Rackers love to celebrate success. Our internal Racker to the Core award celebrates three Rackers each quarter — one from public cloud, private cloud and our corporate functions — for going above and beyond for our customers and for bringing our core values to life.
And this recognition isn't limited to Racker to the Core winners. Spotlight!, our award-winning Racker-to-Racker recognition platform, allows all Rackers to celebrate one another — and even award small financial rewards.
How Rackers Give Back
In addition to our expressions of internal gratitude, Rackers have a drive to leave the world better than we found it, and we are passionate about giving back to our communities across the globe. While Rackers can leverage paid volunteer time off for any cause, our Rack Gives Back program creates opportunities for Rackers to give our time and talent to others.